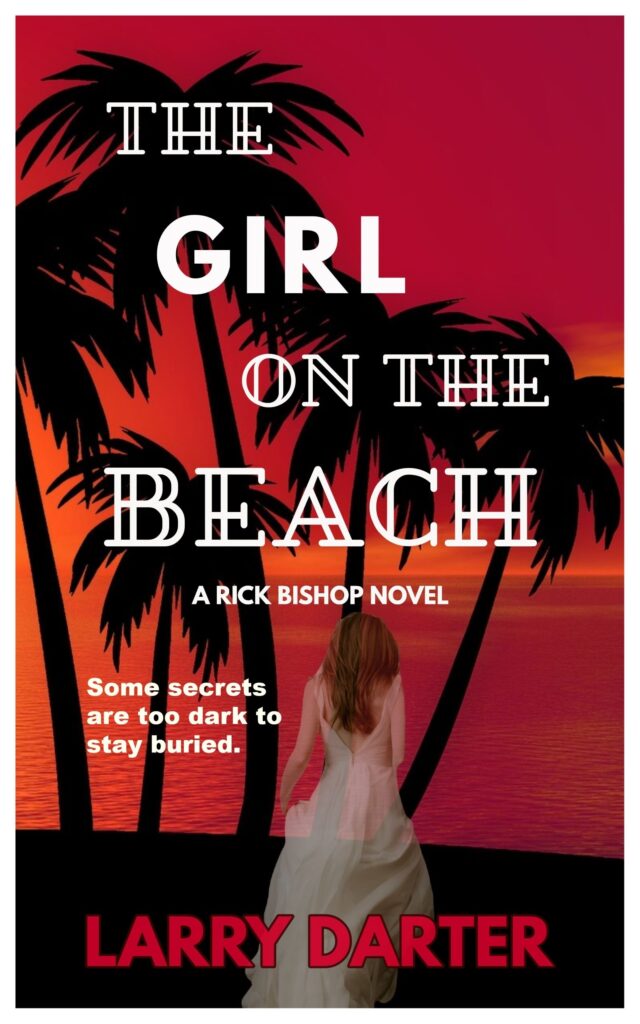 Mystery & Suspense
Date Published: 10-05-2021
Publisher: Fedora Press

Rick Bishop, a former cop and lazy Honolulu private investigator who specializes in divorce investigations, reluctantly agrees to help his love-struck best friend, Joe Rose, track down a mysterious girl named Elle Palmer. Rose met the woman briefly on a moonlight stroll on a Waikiki beach. After the fleeting romantic encounter, Palmer vanished the same evening without a
trace. Rose believes he is in love with the woman and that she is in grave danger.
Bishop begins his investigation apathetically, but when he meets the wealthy and powerful Hawaii pineapple magnate Derek Ballard, Rick grows more interested in the case. When he spots a photo of the woman Rose wants him to find in Ballard's office, Ballard explains the woman in the photo is his former fiancé, Elle Palmer, who committed suicide nearly forty years ago. As he continues to dig, Bishop discovers the girl on the beach was actually Kate Weaver, the niece of the long-deceased Elle Palmer. Rick also learns Weaver bears an uncanny resemblance to her dead aunt and appears in various places around Honolulu, claiming to be Elle Palmer while wearing the same ivory-colored formal dress her aunt was wearing the night friends and relatives last saw her alive at a party in 1982.
The plot thickens once Rick uncovers the motivation behind Kate's bizarre impersonations of her dead aunt's ghost. Weaver believes her aunt didn't commit suicide but that Derek Ballard murdered her in a jealous rage. Kate has traveled to Honolulu from California to expose Ballard as her aunt's killer. She pretends to appear as Elle Palmer's ghost as a ruse aimed at garnering enough publicity to encourage the Honolulu authorities to reopen the decades-old investigation into her aunt's death. Bishop decides to help Weaver get justice for her aunt after realizing she truly is in grave danger. Unfortunately, Derek Ballard intends to keep his dark secrets buried by shutting her up by any means necessary. Rick also becomes a target when Ballard tires of his interference and hires a Chinatown thug to eliminate him in a staged auto accident. Bishop and Weaver must find out where all the bodies are buried and fast before Ballard buries them.
About the Author
LARRY DARTER is an American writer of fiction, primarily of the mystery & detective and police procedural genres. He is best known for the eight novels written about the fictional Los Angeles private detective Malone. Darter has also written three novels based on the fictional character T. J. O'Sullivan, a female New Zealand ex-pat, working as a private investigator in Honolulu, Hawaii, and two recent police procedural novels featuring the fictional character LAPD homicide detective Howard Drew.