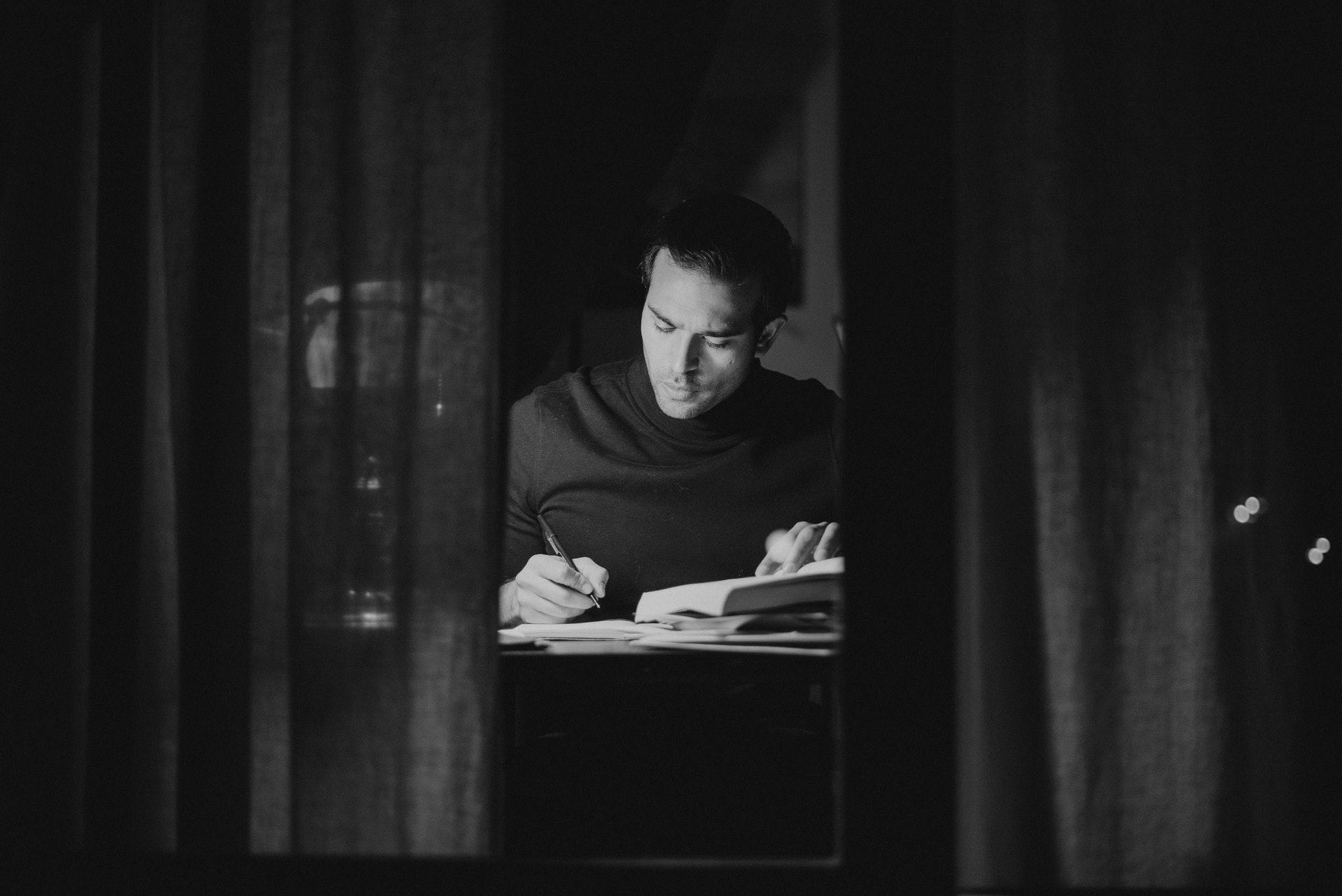 Crime Fiction Critic Review Policy
I am always happy to hear from publishers and authors inquiring about book reviews. But, please read the Crime Fiction Critic review policy in its entirety before contacting me. If you request a book review, I will assume you have read and agree to the terms outlined below. I do not request or accept payment for reviews.
I will accept a complimentary copy of your book in exchange for an honest review. I prefer print copies—hardcovers or paperbacks (at your option). While I have nothing against eBooks and do own an electronic reader, my reading preference for reviews is physical books. One reason is that I like underlining and making margin notes while reading a book I intend to review. But I will consider DRCs if it is all you have available, and a project I'm interested in.
I accept books for review from major publishing houses, small press publishers, and independent authors.
Expect Only Honest Reviews
Expect an objective, honest review. Please understand reviews I provide are only my opinions and that I always strive to give constructive critiques. I will do my best to explain what I enjoyed about a book or why I didn't find it to my liking.
As a writer, I understand the effort and work that goes into writing a book, so I am always respectful in my reviews and never overly negative. If you request a review, please be open to accepting my honest opinion of your work. All reviews are final. My opinion won't change. I won't engage in email arguments over the merits of your work. If you feel unwilling to accept the possibility of an unfavorable review, please reconsider requesting me to review your work.
When I review a book, I try to cover the plot, pacing, place, theme(s), and characters. I endeavor to explain how the book made me feel, helping prospective readers understand whether I loved, liked, or didn't like a book so much.
I don't use star ratings for reviews I post on this blog because I don't feel they have any particular merit. In my opinion, such ratings are too subjective to have value. I will use star ratings on sites like Amazon, Goodreads, etc., only because they are required. Since I must use star ratings on public websites, I will not post a review on Amazon, Goodreads, etc., that I feel I cannot rate as three-stars or above.
Besides the blog, I post every review (three-star and above) on Amazon and Goodreads. If you wish me to post a review elsewhere, like Barnes & Noble, Kobo, etc., please let me know. I will accommodate you where possible.
I read and review books in the order they are received. I realize there are situations where a publisher or author is seeking reviews in advance of publication. But, I cannot guarantee a timeframe unless we have discussed and agreed in advance on a particular date. This blog isn't my job. It's my passion. I review books in my spare time and have other responsibilities to attend to beyond reading and reviewing.
As should be evident from the blog title, I read crime fiction and more crime fiction— true crime, thrillers, mysteries, suspense, and police procedurals. While I occasionally read outside these genres, these are what I enjoy most and all that I review. I do not read or review erotica, romance, chick-lit, dystopian, YA, children's books, fantasy, or science fiction.
Acceptance Not Guaranteed
I will consider all requests, but I may be unable to accept them all. Please don't take it personally if I decline to review your book, as it is in no way a judgment on the merits of your work. In a perfect world, I'd be reading 24/7 and could read every book I want to. But alas, we live in an imperfect world.
While I endeavor to reply to every email in a timely and professional manner, life sometimes gets rather busy and mail volume rather high. If I haven't responded to your request within ten business days, please assume that I have respectfully declined to review your book.
Please do not send me a book until we have corresponded and I've agreed to review it. I accept no responsibility for reviewing books that show up in my mailbox unannounced.
I guarantee I will read and review every complimentary copy of any book I accept in a timely manner. Should my TBR pile grow too high, I will notify anyone requesting a review of any expected delays.
I accept requests for reviews by email only. Please email your request to [email protected] and put "Review Request" in the subject line. As a minimum, include the following in the body of the email.
Book Title
Date of publication (MM/YYYY)
Publisher (Or indicate self-published)
Author's name
Genre
Brief synopsis (Or include a link where I can read it online)
After you've covered the basics above, feel free to add any additional information you wish me to know.
Questions? Please contact me at the email address given above.